Experience the magic of snow in Ayas
Discover the energy of our territory!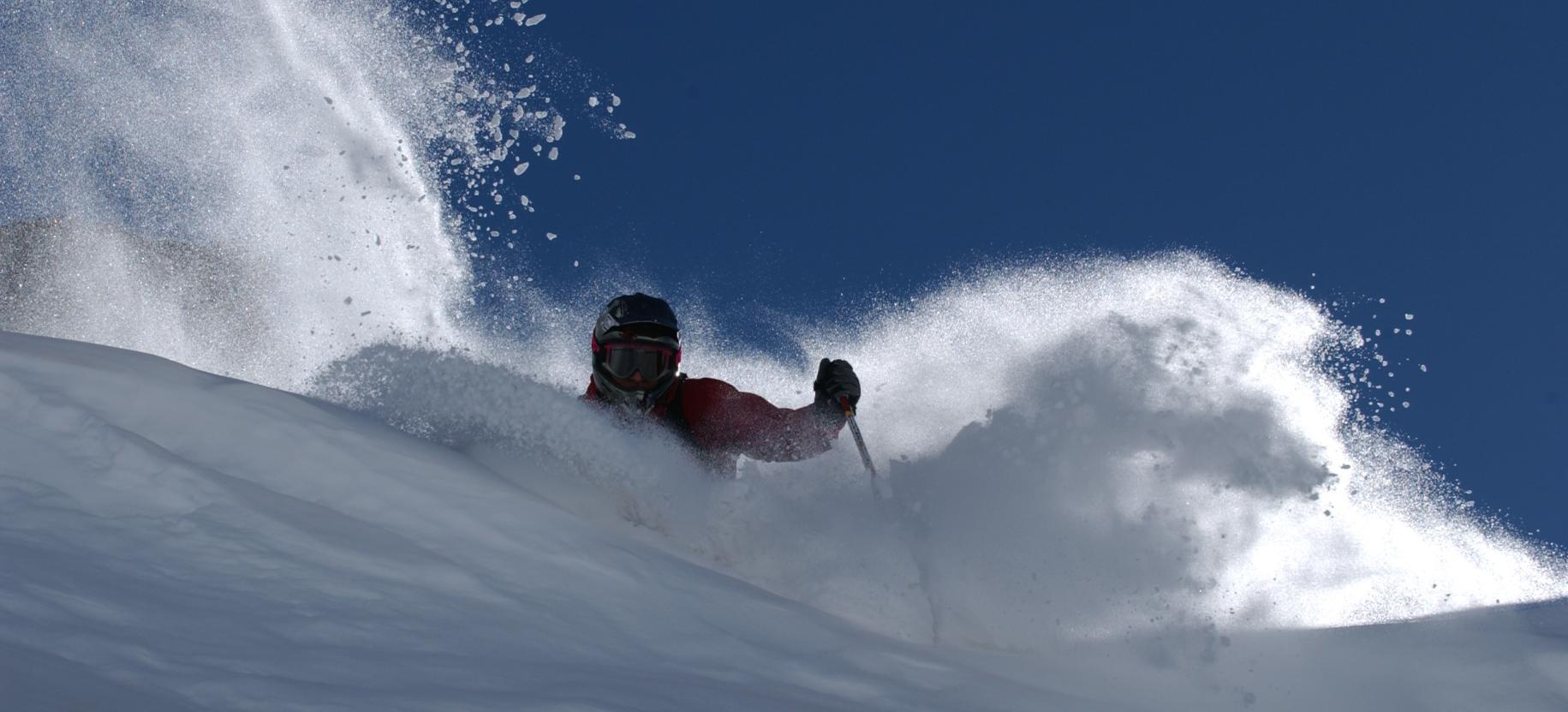 Ayas, where winter is at home.
Enthusiasts and sportsmen can enjoy the natural beauty in all seasons by practising their favourite outdoor activities. One can enjoy the open air and the view of the splendid peaks of the Alps all year round, walking or riding along the paths through the green woods in summer or skiing among the snow-covered peaks in winter. Sports facilities, ski areas and outdoor trails make Ayas a perfect place to savour the energy and vitality that the mountains give.
This is an enchanted valley, where traditions and the approach to life have not changed over time and bring back memories of childhood (thanks to its atmosphere of yesteryear). Ayas, with its two ski resorts, satisfies every mountain enthusiast: Champoluc is a favourite destination for lovers of skiing and off-piste skiing, thanks to its fascinating slopes and never banal pistes that cross four valleys and revolve around Monte Rosa; Antagnod is the ideal place for a family holiday or a more intimate one, with a more 'slow mountain' flavour, perfect pistes for the little ones, its playgrounds and its delightful village.

But Ayas is not just skiing: it is boundless nature waiting to be experienced with snowshoes and seal skins; it is a mountain of flavours with huts and restaurants that will satisfy even the most sophisticated palates.
Whatever your passion, Ayas will know how to satisfy you, thanks also to its professionals who will welcome you: mountain guides, nature guides and ski instructors ready to make your experience even more memorable.
Discover the events in Ayas
Here are the appointments not to be missed
Flavours of our land
Curiosities to discover the food and wine side of Ayas
Living Ayas through Winter Sport
A world of snow activities